Search for your Form 1023 questions here...
Your Search Results...

August 22, 2022 – After utilizing Form1023.org's consultation services, we filed Form 1023 with the IRS to apply for federal tax exemption 501(c)(3) status. August 30, 2022 – Form 1023 approved for 501(c)(3) status
'nuff said! Thanks Chris!
Cody Bentley, Humane Kinect, Inc.
Chris,
In an unbelievable turn of event, we were able to receive our 501(c)(3) approval in only 6 weeks! Thank you so much for your help, direction, and suggestions. We couldn't have done it without you. I hope you and yours are well!
All the best
​Chason Forehand - hr-4 inc.
More Testimonials
Get these Editable Templates
in Microsoft Word format!
---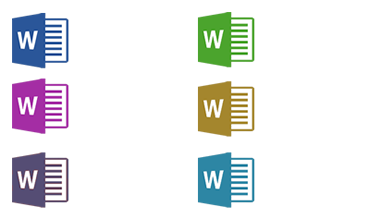 ---
Go to This Page
Link to this article on your website: