Search for your Form 1023 questions here...
Your Search Results...

We had been working with the Form1023.Org templates for a few months as we gathered our data. During that time, I would send a question in via the website and get a prompt response from Chris by phone with an accurate answer or suggestion. Then, once we signed up for the consultation, Chris helped us to get the application ready to file, working with me between Christmas and New Years. The end of 2022 was our goal. I filed on 12/30/22. We were approved for 501(c)(3) status on 1/10/23!
Dundee Fresh Grocery, Inc.
We first reached out to some local attorneys who offered to provide us with obtaining our 501c3 status using the short form (1023-EZ) charging upwards of $5000. This also did not include any of the application charges. I can only imagine what they would charge for the long form. I decided to use form.1023.org instead. I choose this because I still had to provide the attorneys all the information anyways. Just use the templates, follow the instructions, and you can do it. The consultation was an added bonus. Admittedly, I had a few errors that Chris caught and it saved valuable time. I submitted my application on 01-06-23 and was approved 01-11-23. I never thought it would be that quick!
Robert McCallister - Munhall Girls Softball Association
More Testimonials
Get these Editable Templates
in Microsoft Word format!
---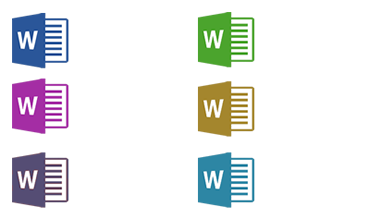 ---
Go to This Page
Link to this article on your website: