Search for your Form 1023 questions here...
Your Search Results...

I was anticipating (with trepidation!) long and harrowing research on each question asked on the 1023. Instead, I found this site, followed Chris's instructions, and purchased the invaluable docs package. The easy-to-follow format here guided me in clearly and effectively expressing our goals while keeping everything legal and consistent. I submitted our application to the IRS on April 6, 2023 and was stunned to receive an approval letter dated April 11, 2023. THANK YOU, CHRIS!! You are a blessing to all of us!
Karen Koiner - Community Independence of Texas
We came across Form1023.org through a google search. We followed the instructions on the website to the letter and engaged Chris. He reviewed our package and made suggestions. We revised and Chris reviewed again. One last revision and we submitted the 1023 on 2/27/23. On 3/3/23, the Tax Exempt Status was issued to The Giving Foundation, Inc. We could not be happier!! THANK YOU Chris and Form1023!! Now…on to our mission!
Again, thanks so much Chris!!!
Dwayne Angel Kiefer - The Giving Foundation Inc.
More Testimonials
Get these Editable Templates
in Microsoft Word format!
---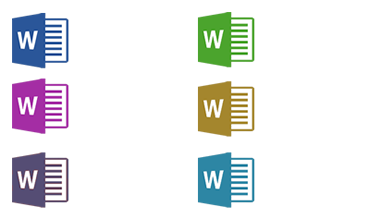 ---
Go to This Page
Link to this article on your website: