Search for your Form 1023 questions here...
Your Search Results...

Wow! We just got our tax exemption determination letter in the mail today and it took less than 30 days from the moment we submitted online! Chris was sooo helpful and was our guide the whole way through this process. He is extremely kind and generous. I am so impressed with this website and we got way more than we paid for. The templates received from this website were a game changer and saved us a lot of time and energy. Thanks so much!
Jay - Empowered Parents Inc.
It took 5 months to get approved by IRS, which is faster than many expensive attorneys. Chris, thank you so much for your professional help!
Jialin - Flash Birds Foundation
More Testimonials
Get these Editable Templates
in Microsoft Word format!
---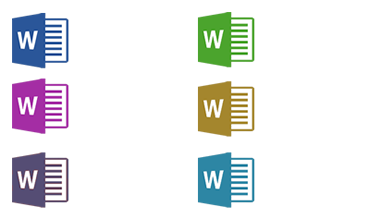 ---
Go to This Page
Link to this article on your website: