Search for your Form 1023 questions here...
Your Search Results...

I have written dozens of government proposals so I felt pretty confident with my submission to Chris for review. He gave me some critical feedback which completely changed the direction and tone of my narrative and cut it down by a couple pages. His advice cleaned up the budget to make it more simply presentable – less information to submit.
I submitted on May 30, 2023. I've been waiting for months to hear back from the IRS. It's been three and a half months so I decided to call them today to check on the status. On the website, before calling to check on status it says to check the Tax Exempt Organization Search tool first.
It turns out, we were issued or status on Jun 2, 2023 – only three days after submitting!
So, in short…yes!! Just do it. So worth it.
Thank you Chris!
If you don't use Chris for your full review then you're wasting time! Initially, we purchased the forms template because it was the path of least resistance and could fill in the blanks quickly.
What you miss is his expertise in what works, what doesn't and each states different idiosyncrasies. These three alone will save you weeks if not months.
We've talked to many people and foundations that have walked the process thru on their own and seeing time tick by – 6 months, 12-months and longer. We did the necessary work up front from early May thru mid August and in less than 45 days later we received our 501(c)3.
Scott - Music Heals Incorporated
More Testimonials
Get these Editable Templates
in Microsoft Word format!
---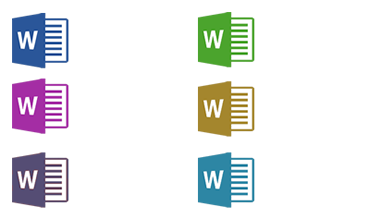 ---
Go to This Page
Link to this article on your website: